Ok people. I have had the good fortune of getting an Empire razor. It was given to me to see if I could get an Injector blade to work. Unfortunately the blade is not long enough to catch the blade stops. Well not to be defeated, I went to town on an SE blade. I think it just might work. 
I removed the spine and cut the height down to 11mm or 7/16" then put the spine back on. There is enough width to catch. This is an industrial blade as I tried this at work. I will try a good blade and see how it goes. Pretty straight forward mod.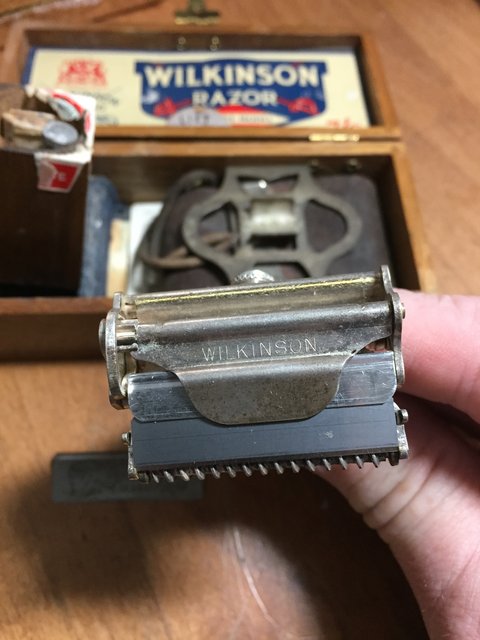 Lost, If found do not return and do not feed.